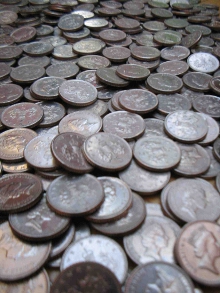 Confused by recent headlines about money and happiness? Here's a quick cheat sheet summarizing recent academic studies on the link between the two. Click on the links below to read summaries of the studies.
Plus, see full coverage of "Making the Move for Money."
• Relative income and happiness
• Would you be happier if you were richer?
• Money and income: a correlation, not a cause
Click here for the full article.