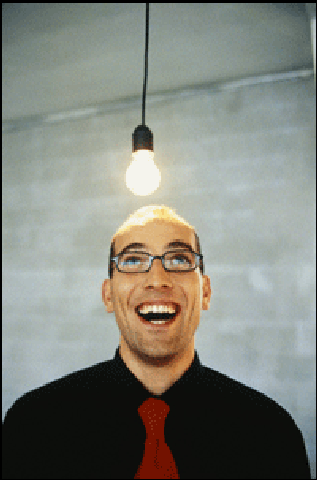 Despite those who romanticize depression as the wellspring of artistic genius, studies find that people are most creative when they are in a good mood, and now researchers may have explained why: For better or worse, happy people have a harder time focusing.
University of Toronto psychologists induced a happy, sad or neutral state in each of 24 participants by playing them specially chosen musical selections. To instill happiness, for example, they played a jazzy version of Bach's Brandenburg Concerto No. 3. After each musical interlude, the researchers gave subjects two tests to assess their creativity and concentration.
Click here for the full article.
Tags: Artistic Genius, Concentration, Creativity, Depression, Focus, Happy People, Psychology, University of Toronto